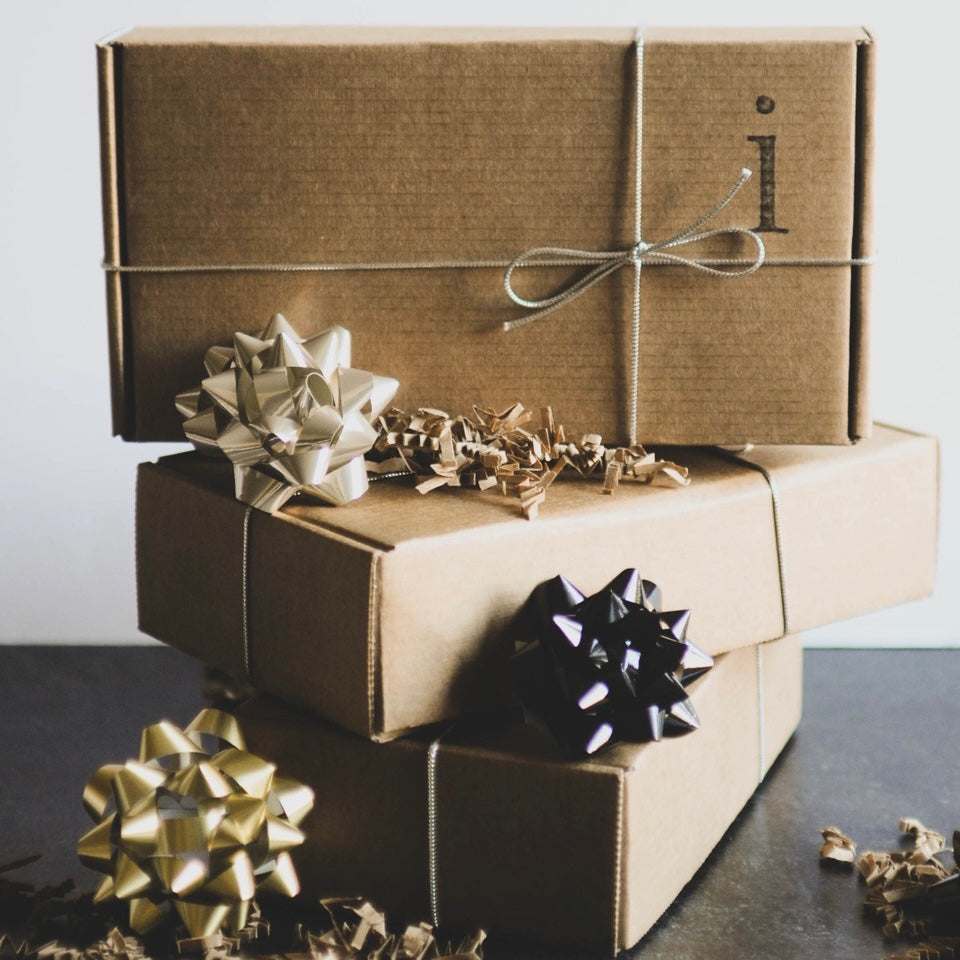 UNIQUE BULK ORDERING FOR HOLIDAY GIFTS
Easily send some love to all your clients, vendors, team members, family, and friends with flavor-packed cocktail mixers. These unique gifts are handpicked by you and packaged by us.
LET'S GET STARTED
Step 1: Pick your treats

Choose between our best-selling signature and seasonal mixers or our curated mixer packs. "Make it a kit" by adding some of our favorite beverage garnishes.

Download gift catalog

Step 2: Fill out our address form

Send to multiple addresses or save on shipping by sending to one location. Regular orders ship in 1-2 weeks and customized orders ship in 3 weeks.

Download address form

Step 3: Contact Us

Fill out our contact form below to get the conversation started. A dedicated team member will respond and make sure every gift is perfect.
FAQ's
Do you have an order minimum for corporate gifts & bulk orders?

Yes, we require a minimum of 12 bottles to recieve our special pricing.
What customization is available?

We can offer a number of ways to customize your gift. We can add any branding to our recipe card and our kraft box. Just reach out to us via email and we can discuss all of our options and timelimes!
Can I mix and match my products?

Absolutely! As long as you meet the minimum requirments of 12 bottles you will recieve our special pricing. If your order is less than 12 bottles please place your order normally through our website.
Can I track my orders?

Yes! Once all your gifts have been sent out we will follow up with all the tracking numbers.